Agile Software Development for Digital Transformation
Blue Screen IT Solutions is an agile software development and system maintenance services company with 20 years of experience and operating in international IT markets. Its activity extends through the United States, Europe and Mexico providing specialized teams that supports customers in experiencing excellency with integrated global IT solutions.
Services and Solutions
With the sole purpose of improving customers business and the main objective of supporting both national and international markets, Blue Screen possesses competences on these areas:
Information Technology Consulting
Enterprise and Mobile Application Development
Featured articles, eBooks, news or case studies.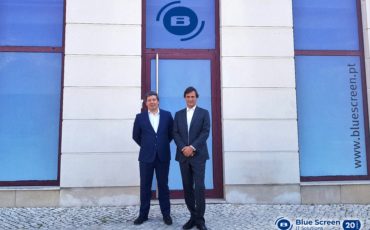 OutSystems and Microsoft are the Blue Screen Partner companies that are physically based in Portugal, but whose business takes place in nine other countries. The company's story is now almost
Read more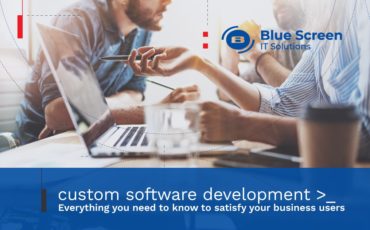 Everything you need to know to satisfy your business users. You will agree that operating a business in today's complex environment brings unique sets of challenges to…
Read More
arrow_forward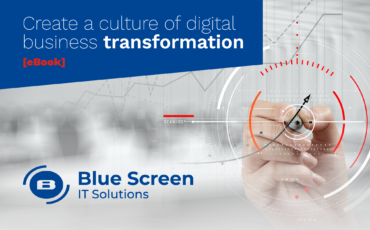 A matter of survival: How to boost your digital transformation journey in an increasingly competitive environment Companies are increasingly discovering that they need to embrace…
Read More
arrow_forward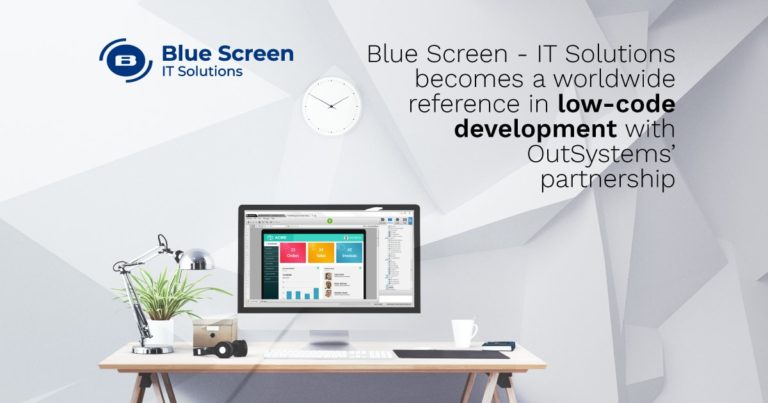 Blue Screen IT Solutions becomes a worldwide reference in low-code development with OutSystems partnership. In this faster, digital, and global market, companies are looking for rapid app deployment that…
Read More
arrow_forward
Contact us
Get in touch to find out more.