Customized Enterprise and Mobile Application Development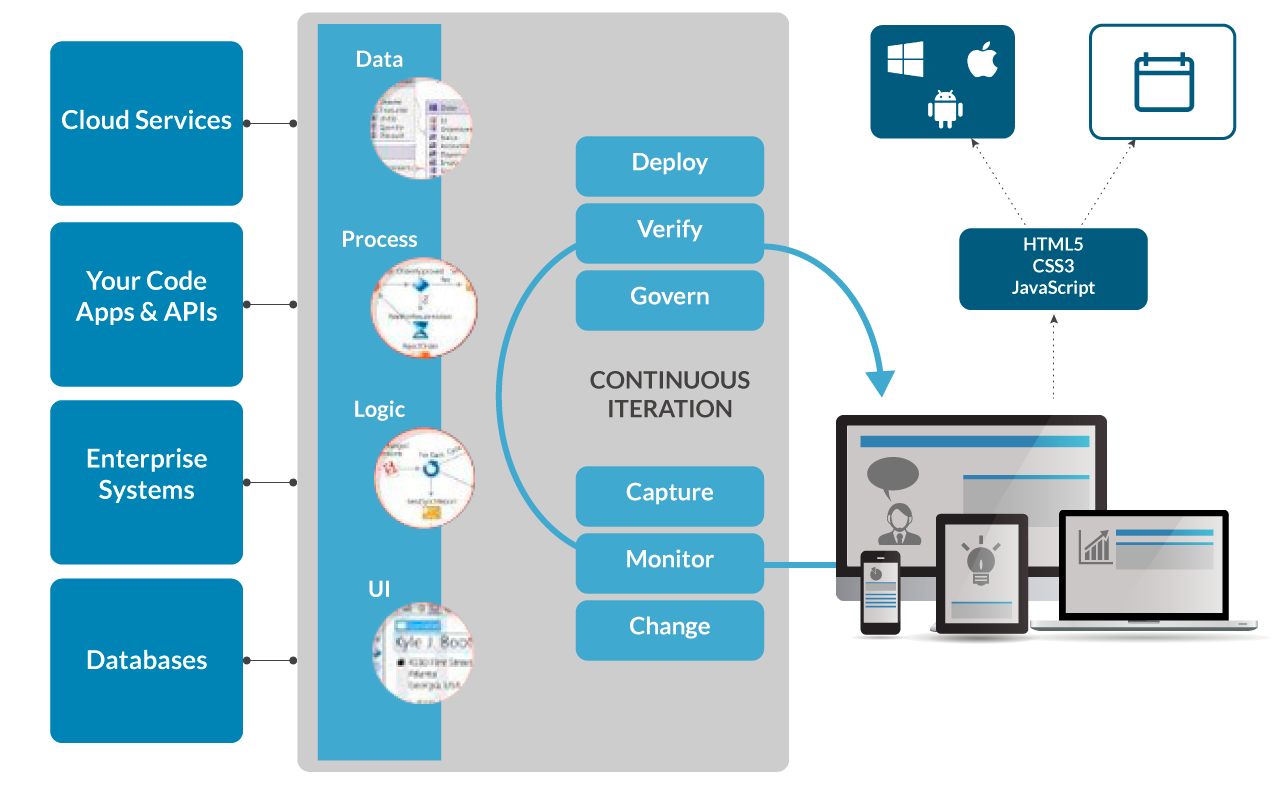 Blue Screen provides enterprise and mobile application development, delivering productivity tools, the data access users demand and enabling an effective digital transformation with innovative projects. These apps also align internal and external needs with business processes. Enterprise end users have become highly mobile, using both personal and company-issued smartphones and tablets to access corporate data and get work done anywhere, anytime.
Enterprises need to have some control over what kind of mobile applications company employees use to access their data, avoiding unnecessary security risks. Blue Screen designs and develops mobile enterprise apps, which helps enterprises managing these risks. Blue Screen's team uses state-of-the-art technology to create highly professional enterprise apps. Full data and backend integration allow even the most difficult app concepts to be achieved within time and budget.