Legal Management System: Smarter Legal Tech solution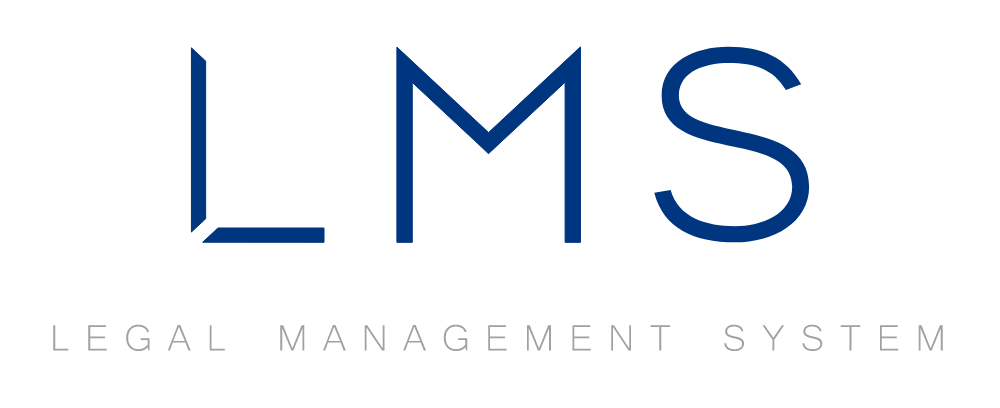 An advanced legal case management software that provides powerful administration and tracking of litigation processes and debt collection.
What will a Legal Management System do for me?
With this solution you will be able to centralize legal processes data and documents, also monitor and control the delinquent loan accounts and automate collection processes.
Manage all the legal processes details and documents to be able to access them securely, anywhere .
Manage your entire activity workflow processes in one system (all the information is secure at a centralized repository).
A legal management solution specially designed to help law firms, banks, financial institutions, companies from the telecommunication sector and other businesses with high rates of unpaid deb

t.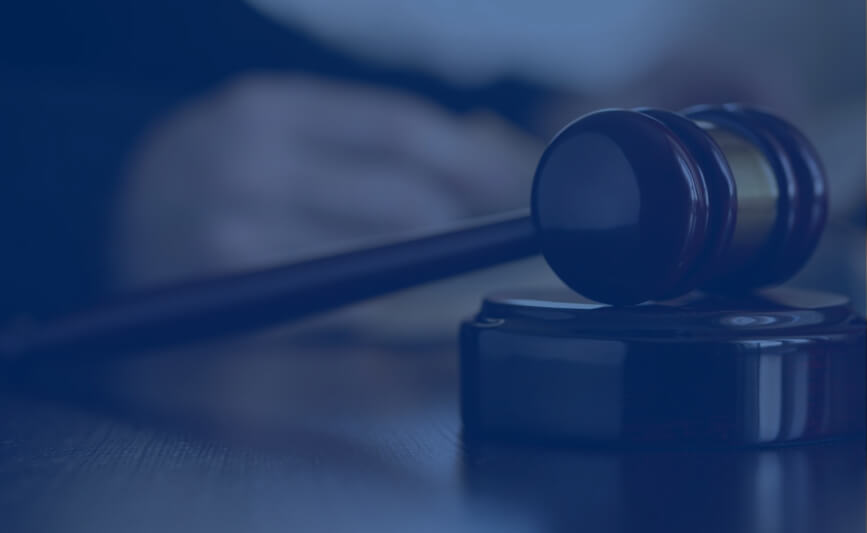 The Legal Management System – LMS
®
makes complicated business processes easier to manage by increasing the productivity and efficiency of the following departments:
Legal affairs
Credit Recovery
Operations
Procurement
Premises and Security
Compliance and IT
By centralizing and integrating all the information, the LMS® enables better communication between many company departments and legal firms or legal firms and their clients, tracking important deadlines, managing cases, documents, expenses and collections.
A Key Tool for Attorneys, Law Firms, Agencies and Outsourced companies that focus on delivering more efficient legal services:
Assembling and automating all the work related to different cases going on in the legal department (improvement of operational efficiency)
Better communication with different clients/departments or law firms/clients.
Instant access to all documents in one centralized place (safely, anytime, anywhere)
Better document and case management, record of dates, billing and validation of all expenses
A legal billing software to improve Cash Flow management
Reducing collections, by establishing good billing and financial management practices.
An Intelligent Software Solution for your Digital Transformation Processes
Leveraged by the use of an agile development platform (rapid delivery of applications), the LMS® supports Digital Transformation processes and can be easily adapted to business specific needs.
LMS® is an OutSystems based legal solution, leveraged by the #1 low-code development platform for increased agility and business focus, resulting in a highly scalable and flexible solution.